Welcome to Santa Fe Animal Clinic!
If you are looking for an Encinitas veterinarian in the greater San Diego area, then you have come to the perfect site. Our doctors are licensed Encinitas veterinarians, treating cats and dogs. Your pet's health and well-being is very important to us and we will take every step to give your pet the best possible care.
Santa Fe Animal Clinic is a full-service animal hospital and will take both emergency cases as well as less urgent medical, surgical, and dental cases. Beyond first-rate pet care, we make our Encinitas animal hospital comfortable, kid-friendly, and a very calm environment so your pet can relax in the waiting room and look forward to meeting his or her own Encinitas veterinarian.
At Santa Fe Animal Clinic, we treat your pets like our own. Call us at (760) 753-6512, or request your pet's next appointment online!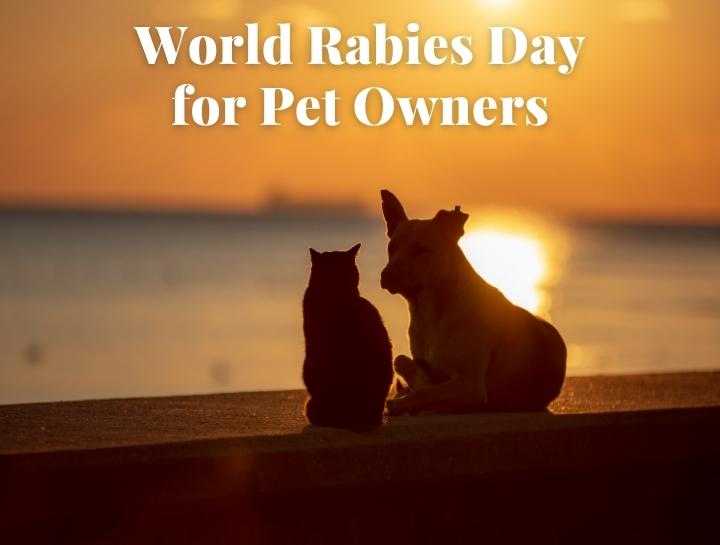 World Rabies Day for Pet Owners
On World Rabies Day, observed on September 28th, the focus shifts to safeguarding both pets and humans from the grave dangers of rabies.
The disease, transmitted through bites, poses a serious threat to mammals, including pets, leading to behavioral changes, paralysis, and often fatal outcomes. Through vaccinations, responsible pet ownership, and swift action in case of exposure, pet owners play a crucial role in preventing the spread of rabies and ensuring a safer coexistence for all.

Learn More »
Our Clients Love Us

Many thanks to Dr. Tanaka and his wonderful staff for compassionate and professional care for our dog Lady up until her last breath. You provide a critical service to pet owners and we are s...
laurarrnux

Dr. Bohn took over for my Doc being he was in surgery. I was hesitant and she absolutely was more than caring, and went out of her way like Dr. Tanaka and took care of My angel. She followed...
Delphine Macy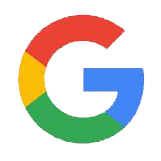 4.8
Rating on
Google Reviews!